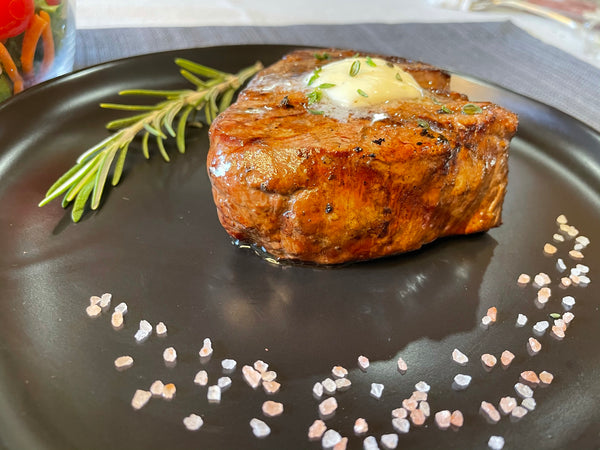 Wagyu Filet Mignon
Experience the melt-in-your-mouth tenderness
and rich juicy flavor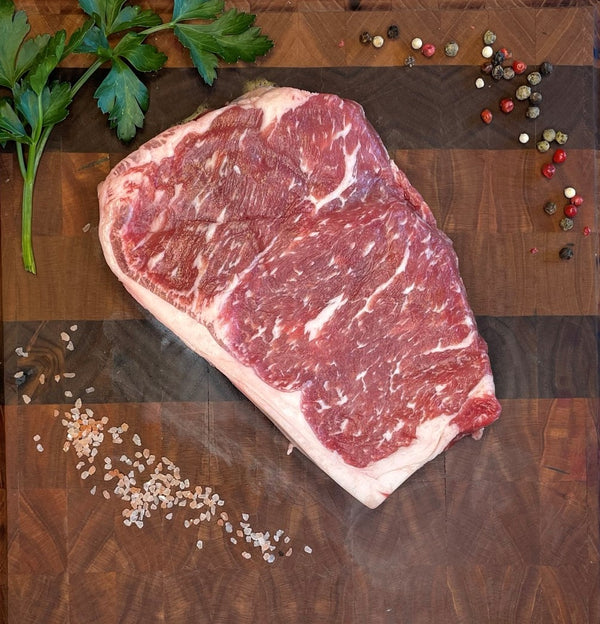 Grain Finished KC Strip
Great marbling giving you amazing flavor in each bite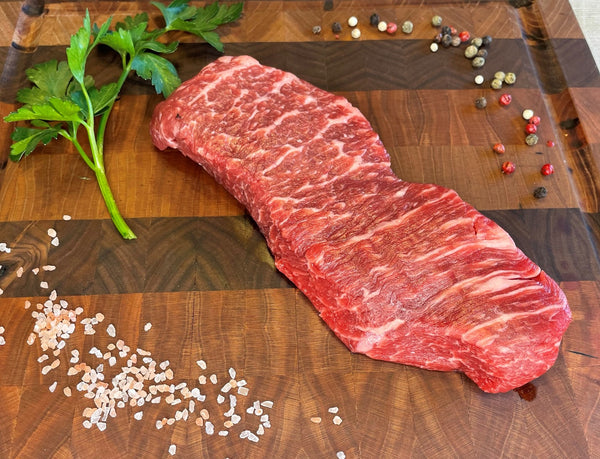 waygu Denver Steak
Elegant cut, full of rich marbling and flavor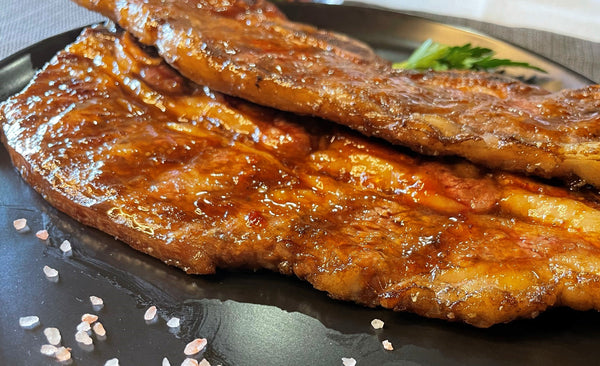 Wagyu Korean Spare Ribs
Asian-inspired, thin, and robust flavor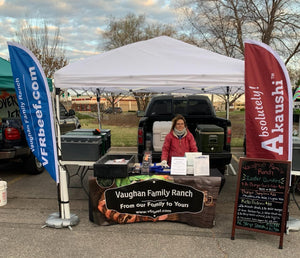 Join Us for the indoor market season
Kansas Grown! Farmers Market
Come join us at 21st and Ridge from 7:00am to 12:00 noon. We are bringing some new and existing Beef Bundles along with a nice selection of Steaks, Roasts, grill items and burger.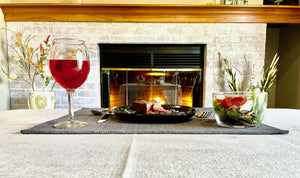 A farm to table fine dining experience
Extremely tender and juicy meat every time!
Larry W.
I just had a ribeye and it was the best steak I've ever had! Not kidding! Thank you so much.
Ronnie S.
Absolutely some of the best beef you will ever eat!
Willie E.
From our Family to Yours
We are a 4th generation family owned and operated ranch.
Our story began with a desire to produce high quality beef for our family of seven. As our passion has grown, so has our customer base. What started out as sharing high quality beef with friends and family has grown into a desire to provide your family with the highest quality beef for yourself and those you love.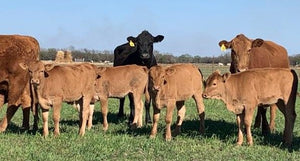 Locally Produced
Here at Vaughan Family Ranch we take pride in offering high quality beef that is sourced directly from our farm to your table.
Our beef is free of any artificial growth hormones or antibiotics. It takes all the guess work out of what is in your beef by sourcing from us, your local rancher.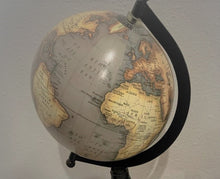 A Greater Mission
We believe that we are called to be great stewards of the land and care for our animals. Our greater calling is to go among the world and share the Gospel of Jesus Christ.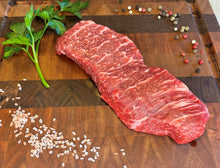 What is wagyu?
Wagyu is a highly esteemed Japanese breed of cattle that naturally deposit higher amounts of healthy fats into the muscle. This in turn, provides a product that consistently grades well above U.S. Prime.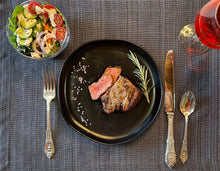 Wagyu Health Benefits
The health benefits that come with Waygu beef are scientifically proven and definitely note worthy! This beef contains a high percentage of omega-3, omega-6 and oleic fatty acids. The high marbling increases the ratio of monounsaturated fats to saturated fats making it a heart healthy meat!
Map
14630 E. 44th St. S
Derby, KS 67037
(316) 765-3878
VFRbeef.com
Monday - Thursday, 10:00 am to 6:00 pm
Friday & Saturday, 10:00 am to 8:00 pm
Sunday, Closed